The following content is syndicated content.
We're excited to introduce you to the new home for Woodworker's Journal content on the web.
We understand that initially it may feel a little like someone rearranged the contents of your kitchen cabinets, but once you've had a chance to navigate through the site, we think you'll like the new organization and how much easier it is to find interesting new woodworking videos, tips, products, skills and stories.
We're not the first to relaunch a website, and we know that there are likely to be a few kinks to work out in the first couple of weeks. We appreciate your patience as we work through any minor issues that arise. We will do everything we can to make this a smooth transition.
Let's get started! We encourage you to check out these new and updated areas of our site:
New top navigation menu and drop down menus
Float your cursor over any of the top navigation menu tabs to reveal a drop down menu that lists many additional content categories. Click on a category title to open that page of the site.
eZine Content
You'll find all of the eZine content categories located under the home page top navigation tabs. We tried to place each eZine category under the most logical tab, but we admit that there were a few categories that were a little tricky to place. For example, Today's Woodworker is located under the Blogs tab because those
… Continue reading here.
Woodworking how to make sacred geometry designs. Learn how to make a wood inlay design…The Star. The design for this 6 pointed star & hexagon comes from a …
Video Rating: 4 / 5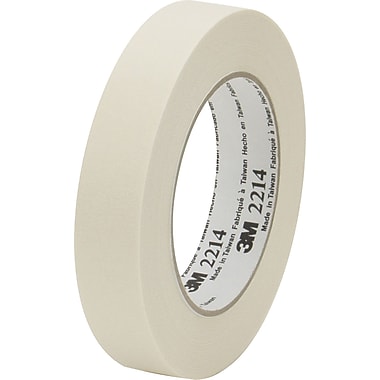 "3M™ 2214 Masking tape measuring 1 1/2″" x 60 yds is used to color-code shipments or for inventory identification. Tape offers good initial adhesion to a variety of surfaces and is ideal for indoor applications, sold as 12 per case. 20 lbs. of tensile strength per inch of width 5.2 mil thickness Easy tear, pressure sensitive Backing material: Paper Roll size: 1 1/2″"(W) x 60 yds.(L) Elongation: 10% Industry use: Transportation, aerospace, automotive, commercial vehicle, RV, bus, truck, ship yards, military, metal working, furniture, electronics, solar, trailer manufacturing and woodworking Adhesion to steel: 24 oz. per inch of width Temperature range up to 150 deg F for 30 minutes Applications: Sealing, holding, bunding, reinforcing, identifiying, tabbing, wrapping, paint masking, splicing and protecting Natural rubber adhesive for good instant adhesion, crepe paper backing with a rubber adhesive, special backsize treatment that controls unwind Tape will maintain it's integrity when formed around a corner, rubber adhesive with instant adhesion that sticks easily Provides easy tear and sliver resistant with one piece removal to help reduce labor, ideal for good holding power that resists lifting or curling Complaints and standards: Freight class 50 12 rolls per case"
List Price:
Price: 72.99